A marketing company that is Driven by passion and fueled by commitment.
Your marketing partner for digital transformation.
We will work with you to develop a customized marketing plan that will help you increase your customer base and grow your business. Let Dice Marketing Solutions curate a smart marketing strategy with assured leads and conversions. 
Outsmart your competition, take on new projects, and get guaranteed customer satisfaction.
Get fast-turnaround marketing with timely project deliveries that focus on your core competency.
Think bigger, build Smarter, solve harder.
We at Dice Marketing Solutions understand what it takes to appraise a business with full-grown marketing utilities. With us, you can manage your entire marketing campaign in one place.
Power up your image with the right Marketing solution.
We are a one-stop shop for your marketing needs.
We are an accomplished, full-service marketing agency in Hyderabad with a focus on delivering results-driven marketing campaigns at a competitive price. At DMS, your success and satisfaction are key to our success, and we work closely with you to develop a strategy that will deliver real, measurable results for your business. 
Dice Marketing Solutions is a marketing solutions company that specializes in creating customized business and marketing essentials. Our team includes experienced professionals with diverse skill sets that work together to provide innovative and cost-effective solutions to our clients.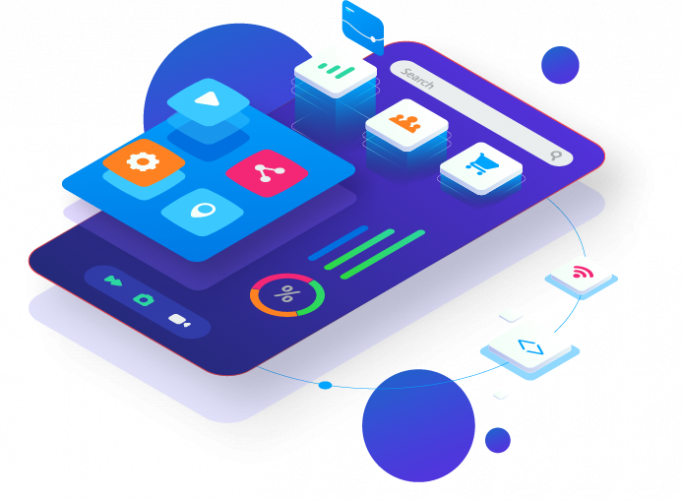 Started with passion, building with trust.
Our mission is to provide quality marketing services with reasonable pricing plans that work for your budget and exceed your expectations.
What our clients say about us
They offer affordable SEO packages which are excellent. We chose them for our SEO company because of their reputation in online marketing. We are very pleased with the results so far. They are a trusted firm and I would recommend them for SEO services in Hyderabad.
I contacted them through a friend of mine and asked for assistance with my website. They replied with an extremely detailed reply and within days I had a fully functioning website designed for me. I am extremely happy with my website and the service provided by Dice. Highly recommended!
They have an amazing range of services that are affordable. I've used their google ads services and it helped me to get more traffic to the website. I've seen sales grow after being added to their google ads services. I'm impressed with their work! I recommend them to those who are looking to expand their business.
Let Dice Marketing Solutions create your next campaign. Collaborate with us.
We are not your traditional digital marketing agency. We're more than just a bunch of techies who can build websites, manage social media accounts, and design email campaigns.